Director/Founder
Pathfinder Games
This week we bring another quality of life update with bug fixes and improved AFK handling while we continue our work on more major updates to come.
As announced last week this will be last of our weekly updates. We have now released
6 updates in 6 weeks
and the game is significantly better for those updates and more importantly your feedback. Whilst we have enjoyed sharing weekly updates to the game with the community our focus has shifted towards new content and features which require far more testing than a week permits.
The next update
0.5.7
will bring some new features and more bug fixes next month but we are also working on the first major content update to the game which will be coming in
0.6.0
.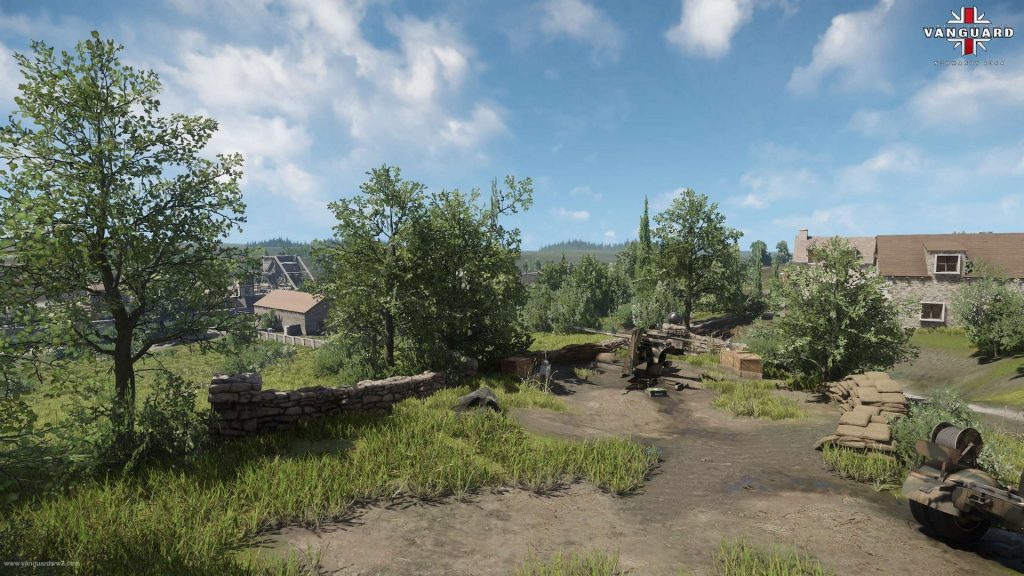 AFK Handling
One area where we have received a lot of feedback is regarding how we handle idle players. In the first version of AFK handling we brought in a very strict 60 second idle limit after which a player was kicked from the server. Whilst this solved the problem with idle players spoiling the fun for active players it was harsh and didn't allow time for players to quickly nip away from their keyboard.
In this new version we now kick players first into spectator mode before we kick them from the server after a longer wait. We have also increased the initial idle time from 60 seconds to 90 seconds.
Now after 90 idle seconds a player is killed and switched to spectator mode. They will be kicked after a further 210 seconds if no input is detected. Players won't be respawned while idle.
BETA 239
Version 0.5.6
Thank you to everyone who has provided us with constructive feedback. We read all of it even if we don't respond to all of it. If you have a crash and get prompted to submit a crash report – please submit it so we are notified and we can look into the cause.
Known Issues:
Graphical glitches and missing weapons when joining the game for the first time
Decals can be stubborn and cause texture glitches
Very rarely a player be stuck in spectator mode while in pre-game. You can workaround this issue by opening console using ` and typing kill into the console and hitting enter. Close the console using
Key Changes / Highlights:
Updated idle system to first move the player to spectator before kicking
Changes:
AFK System: Players are now moved to spectator after 90s of inactivity (only applicable while alive). After an additional 210s of no input they will be kicked, for a total time of 5 minutes.
Scoreboard is now localized with temporary translations
Improved night lighting on Lion-sur-Mer
Various fixes to Lion-sur-Mer
Fixed shop model balcony so players can no longer fall to their death
Fixed map name appearing on top of the whole UI
Backend updates to the UI
Fixed V-Sync not working
Fixed crouch toggle not working
Fixed sprint toggle not working