Director/Founder
Pathfinder Games
Introduction
First of all, we really appreciate your understanding of our decision to postpone the launch of Vanguard. The few additional weeks this grants us has proved very fruitful in fine-tuning and polishing the game, which will definitely pay off when we hit Early Access.
It would not be an Early Access launch if the game was finished at this stage so there are things that will not be present in Early Access at launch. We detail a few examples of these below. We will also run down what changes we have been making in development right now.
Live Stream: Tomorrow at 8:15 PM UTC (Saturday 23rd March)
We will be live streaming our next beta test on our
YouTube channel
.
Subscribe and tune in for the first live look at the game.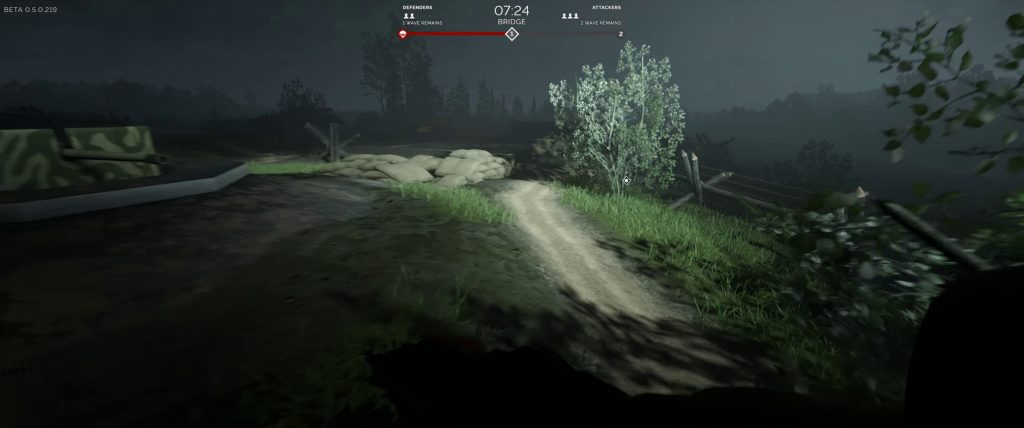 Development Continues
The big feature that has proven to be a sticky one in terms of getting it working has been VOIP. This is an ongoing development focus and has improved greatly in recent weeks. We are hoping to include this as part of our closed beta testing sessions soon and look forward to making in-game comms much easier and accessible to players of the game.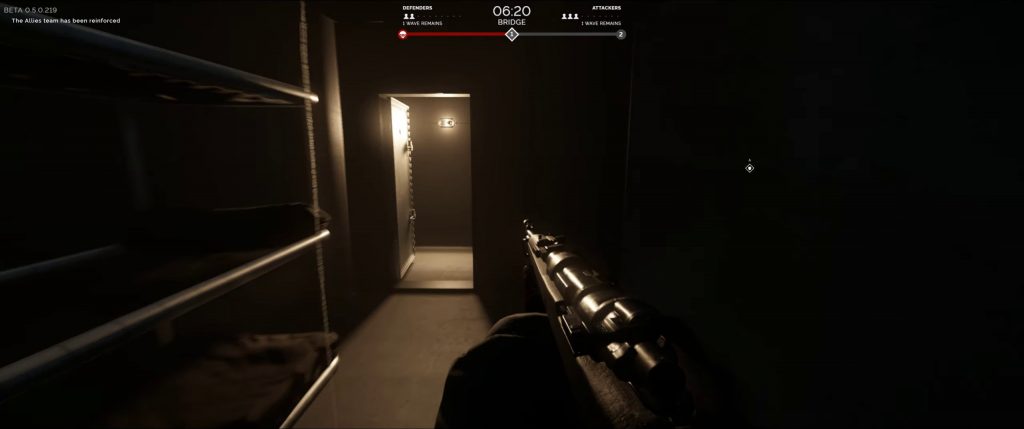 A lot of attention is being paid to launch servers and how they will operate once the launch comes. This is a purely backend issue, but a vital one that impacts the launch for every player! It is important the servers can look after themselves once we go live, auto-applying updates and minimising downtime so we can update the game regularly. Providing servers was a key reason for the Kickstarter campaign in the first place and is certainly not being overlooked as we approach the launch.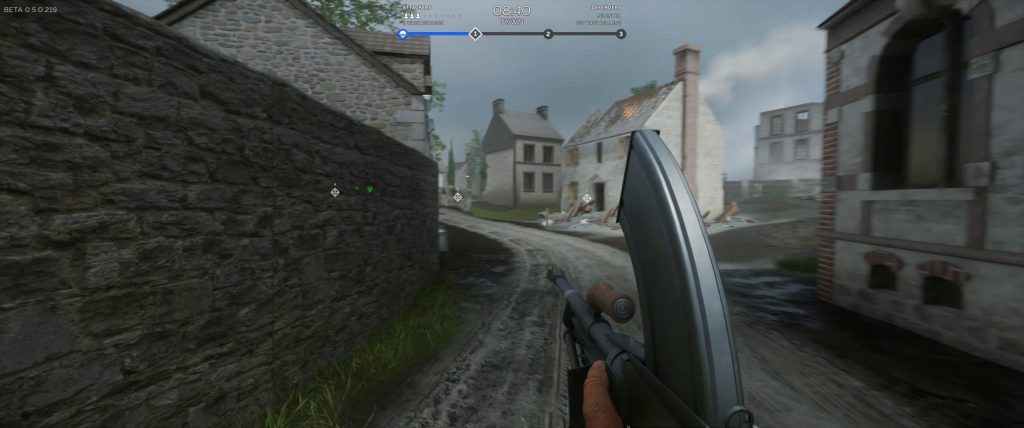 Raid is continually being improved and we have recently been on a heavy bug-fixing marathon. Bug-fixing is a big part of any software development, and more bugs are inevitably introduced every time a new feature is added or tweaked. Recently we have fixed lots of small bugs relating to level optimisation or backend code, for example; bugs relating to user interaction such as issues with the spectator cam and UI interaction.
We have also made further enhancements to floating squad markers, which now show your squad mates' roles (e.g. rifleman). Different versions of each icon are used in the day and night maps to make them less intrusive at night but still readable during the day.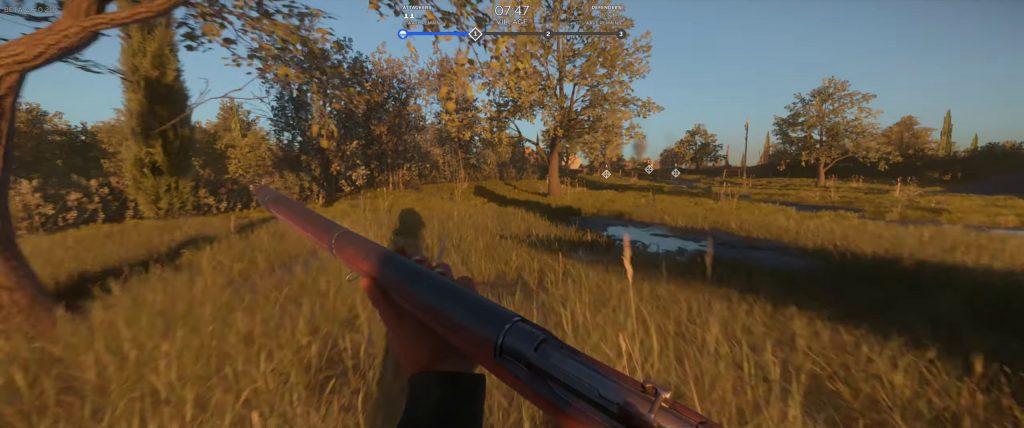 Launch Details
We have touched before on what the Early Access launch will feature, but what about what
is not
going to be in the game initially? While we are pushing for the most feature-complete version possible, it would not be early access without a few sharp edges, for example:
Animations: First of all you will notice that some of the animations are not as smooth as we would like them to be. Animation systems are notoriously complicated to get right, and a few glitches or awkward movements will be present.
Lobbies/Friend system: We will be overhauling the way in which players join servers by introducing lobbies and gamemode tweaks after launch. We will also make it easier to play with your Steam friends and form squads.
Customisation: At the moment you cannot change the default keybindings. We will be adding in support for remapping the keys to your preferred configuration.
Audio: Dialog and weapon audio will be the focus of changes during EA, so expect a lot more character shouting later on.
Steam Achievements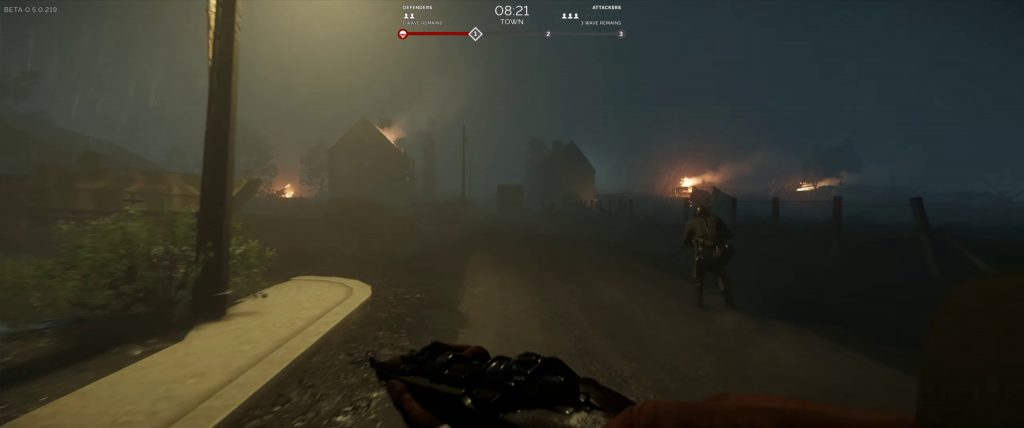 If you have submitted your backer survey and you are a Deluxe (£15) tier backer or above, you can now
redeem your backer exclusive wallpaper here
. There are two versions, one clean and one personalised with your forum username.
You will need to be registered on our forums to redeem them. If you are not registered on our forums or you have not filled out the backer survey, please allow a couple of days for your permissions to be updated once you have registered and submitted your survey. If you have any issues with this, please get in touch.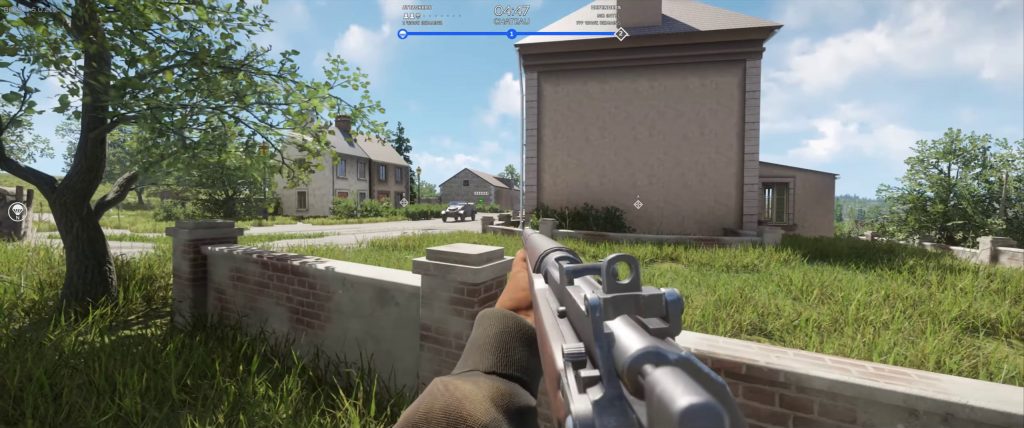 Finally if you haven't already you can add them game to your Steam wish list by following the link below.
We will be back with more news on the game but in the meantime you can find us on
YouTube
,
Facebook
,
Twitter
,
Steam
as we countdown the final 2 weeks until Early Access Launch!
Last edited: