Director/Founder
Pathfinder Games
Introduction
We've kicked off 2019 very much in the same way that we ended 2018. Lots of testing, working on balancing and tweaks to the gamemode. Here we provide a quick update on some of the key areas of development while we continue to push towards the Early Access release.
Testing
Our closed beta testing sessions have continued, providing us with great feedback on gameplay and usability. Each test gives us invaluable new feedback, which is great for improving the game but does take time to implement. Currently we are focused on improving orientation and keeping squads together to work as an organised unit.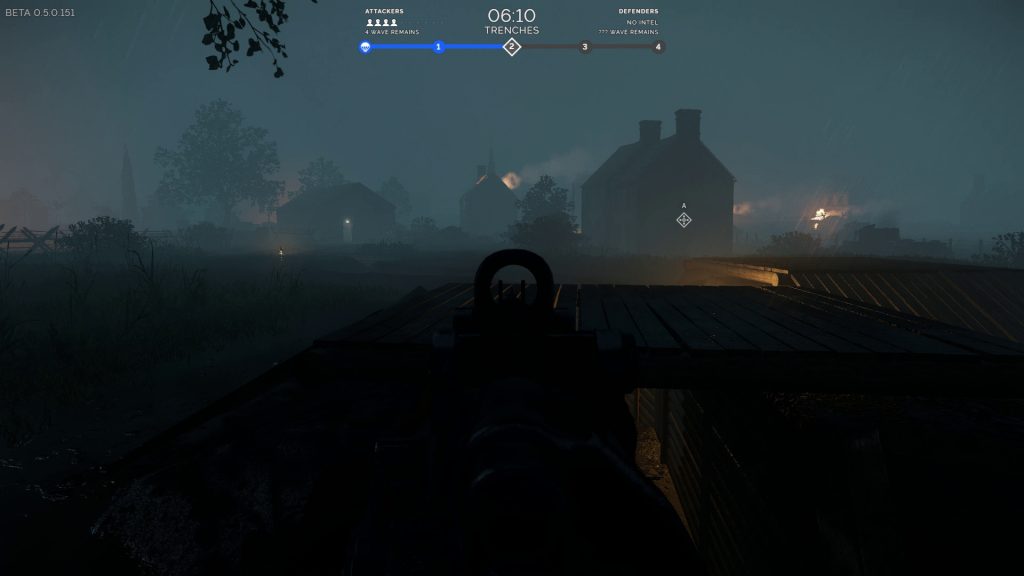 A new streamlined user interface has been implemented with a more flexible design that also improves usability. A new end-game screen provides feedback on how the previous round ended, and also adds player commendations for outstanding performance in the round.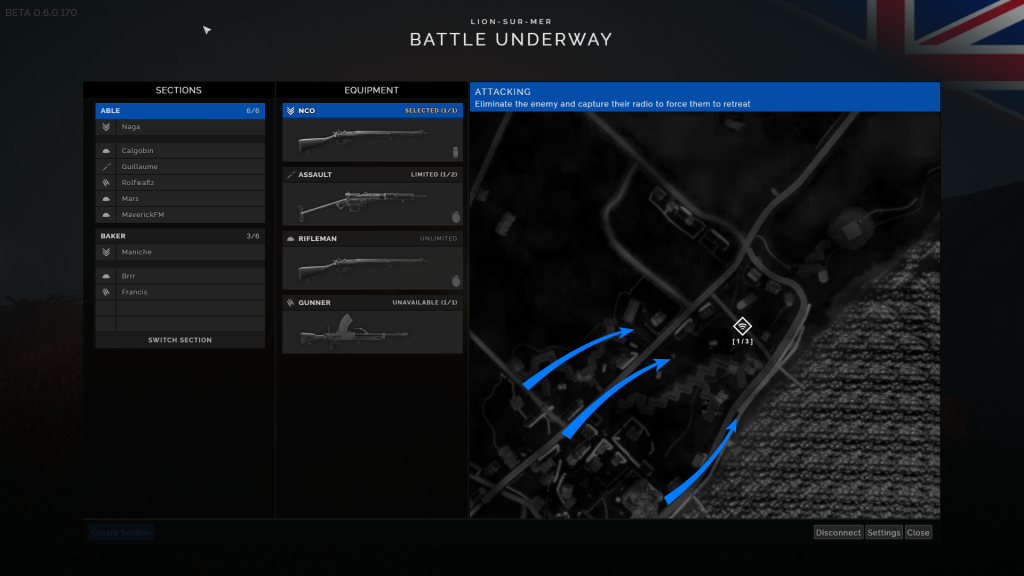 A lot more work has been going on behind the scenes including testing server builds, providing objective and round status feedback, squad persistence between rounds and in-game VOIP. Elsewhere there have been additions to audio, tweaks to weapons and updates to models.
Release
We are still pushing for a February Early Access release date but there is still a lot of changes to make to the game before we can launch on Early Access. Although Early Access is designed to help us further develop the game, we want to hit it running with a fully-fledged and fun gamemode that is easy for people to understand and get into.
What will the Early Access launch include?
Hardcore Gamemode: Raid
3 maps with day & night versions: Pegasus Bridge, Merville Battery & Lion-sur-mer
4 squad classes for each nation: Section Leader, Assault, Grenadier/Rifleman, Machine Gunner
10 weapons: Lee Enfield No.4, Sten Mk.II, Bren Mk.II, British 'Mills Bomb' Fragmentation Grenade, British No. 79 Smoke Grenade, Mauser Kar98k, MP40, MG34, German M24 Fragmentation Grenade & German Nb.39 Smoke Grenade
Steam Page
Finally we are pleased to announce that the Steam Store page has now gone live for the game. Eligible backers will of course be sent Steam Keys on the launch of the game but launching the public store page is an essential step before we can release the game onto Early Access.
Spread the word to your friends to add the game to their wishlist so they don't miss out.
That's all for this time. We will be back soon with more news and behind the scenes updates soon.